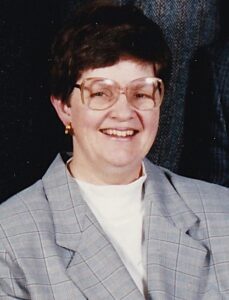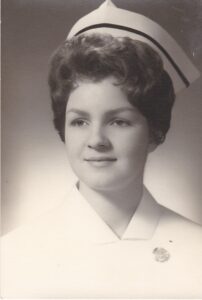 Born and raised in the Niagara Region, Blanche had a very loving and caring spirit which is what guided her to an education in nursing.
Blanche then met and married Edward Korzeniowski and raised 3 boys.  She worked, and retired from, a very successful career as a Registered Nurse at The Welland County General Hospital.
Blanche will be deeply missed by her only living son, her loving brother, extended family and dear friends.
It was Blanche's last wish that there be no Funeral Ceremony.
Should you wish to pay your respects, the family invites you to come to Hillside Cemetery behind Pelham Centre United Church at 461 Canboro Road in Pelham, at your own accord. Blanche's ashes will be placed with her husband Edward and her sons Daniel and Christopher.
Should you wish to make a charitable donation in Blanche's memory, she requested that such gifts be made to the M.S. Society of Canada.  https://mssociety.ca/